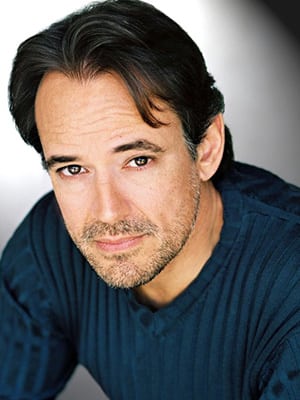 With Lynn Herring returning last month as the ever spectacular Lucy Coe, now head of CoeCoe Cosmetics, many were left wondering if her return would solely be for the purpose of resurrecting the Nurse's Ball on ABC's "General Hospital." Thanks to the creative writing of head writer Ron Carlivati and his team, that doesn't appear to be the case. In a welcome twist of fate it looks as though Lucy's return has actually helped open up a string of storylines tied to ABC's canceled "General Hospital" spin-off "Port Charles."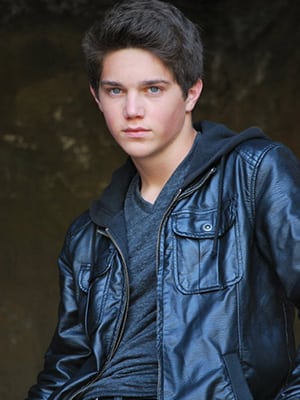 Beginning Wednesday, January 30, Jon Lindstrom reprises his role as Lucy's estranged husband Kevin Collins. On this day Kevin will come face to face with "Caleb" and "Livvie," the vampirish characters from the final years of "PC" as Lucy believes them to be. In actuality, Kevin will meet John McBain (Michael Easton) and Sam McCall (Kelly Monaco). To complicate matters even further, actor Jimmy Deshler has joined the cast in the role of Rafe, who is believed to be the son of Alison Barrington (Erin Hershey Presley) and Caleb Morley (Easton) as a result of their sexual encounter occurring toward the end of "Port Charles." Deshler debuts on the same day as Lindstrom.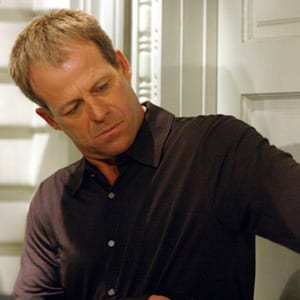 Kin Shriner is returning to "GH" beginning Tuesday, February 19. The character appeared on "PC" from June 1997 through September 2000. Shriner recently told TV Guide's Michael Logan, "I knew if I saw Lucy Coe's duck show up and I still wasn't invited that I should start to get concerned. Something's not right here! I really wanted to go back and be part of all that fun." His return comes just one week after Genie Francis reprises her role as Laura Spencer on the drama series. The two characters left town together in 2008 as viewers were left gasping after seeing Scott gazing at Laura from behind while Laura's plane was getting ready to take off for France. Francis' first airdate is scheduled for Monday, February 11.