CBS Exec Reveals How 'Y&R' Won Eileen Davidson Back; Teases 'Powerful' Stories For Ashley Are Ahead!
Steven Bergman Photography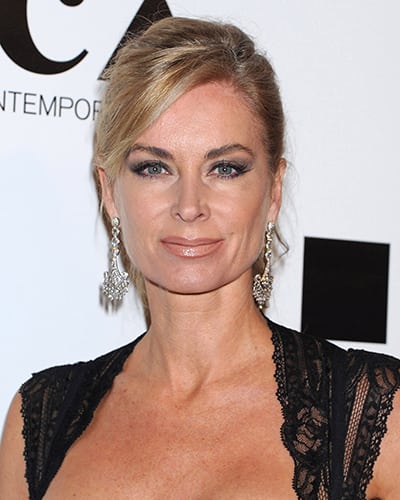 Ever since it was revealed that Emmy-winning actress Eileen Davidson will be returning to "The Young and the Restless" as Ashley Abbott this September, fans have been chomping at the bit for more details regarding her return — including how the deal, which allows her to also appear on the Sony-owned NBC sudser "Days of our Lives" — came about. Soap Opera Network went straight to the Senior Vice President of CBS Daytime, Angelica McDaniel, to find out!
"I'm just so thrilled to have her back in the family," the exec tells SON of Davidson's return. "Honestly, ever since [former executive producer Maria Arena Bell] took her off contract about two years ago, I've been fighting to get her back. I've done everything from talking to her, sending her flowers, sending her candy, tweeting 'Come home, Eileen!' So we're so thrilled to finally have her back.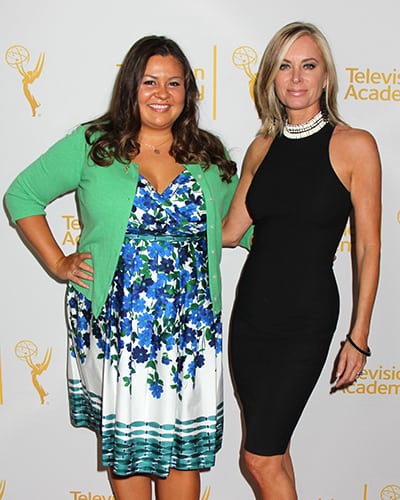 "We have some great story," she continues. "And we've got some hot guys for Ashley to interact with, so it's a perfect time for her to come back!"
And while having Ashley interact with all of Genoa City's hot hunks will certainly be fun, McDaniel says it's not all viewers can expect from the character's return. "One of the great things about having Eileen Davidson back is we need to get strong women back to business," she teases. "It's one of the things that 'The Young and the Restless' has done very well, and we haven't focused on it much in the last couple of years, so it's time to get those women back in. We've got Jill (Jess Walton), we have Ashley, we have Abby (Melissa Ordway), Lily (Christel Khalil), a lot of great women, so it's time to start seeing them be powerful!"