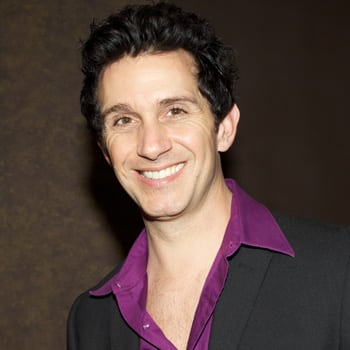 via press release

In an effort to raise funds for the production of Theatre 68's summer season, the Theatre 68 Cent Crew Theatre Company will be hosting a fun filled night of Legendary Drag Queen Bingo at West Hollywood's Landmark Burger Palace; the Fabulous Hamburger Mary's!

A $20 donation will buy you 10 games of Bingo including the Grand Prize game! The lucky winners will receive prize packages filled with an assortment of prizes ranging from Dining and Entertainment Gift Certificates to Amazing Collectible Items! All the proceeds will go to support Theatre 68!

This is an opportunity to have a fun filled evening filled with drink, food, amazing celebrities, laughter, drag queens and of course Legendary Bingo! Come support LA Theatre and the 68 Cent Crew Theatre Company! Mark your calendars and we will see you there!

Call 323-654-3800 To Make Your Reservation! Wednesday, May 9th, 9:00 show.