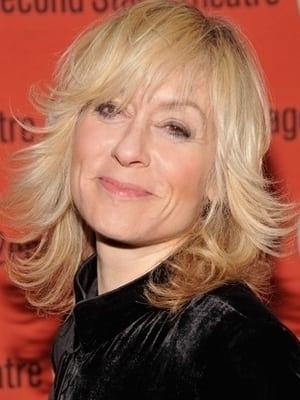 (SoapOperaNetwork.com) — After scheduling conflicts reportedly kept her from reprising her signature role of housewife turned hooker Karen Wolek on "One Life to Live" in show's final months on the air, Judith Light is finally coming back to Llanview…sort of. On Friday, January 13, just three hours before the final "One Life" episode airs, Light will set down on "The View" with several of her former co-stars to recall some of her fondest memories of the soap she called home from 1977-1983.
Also participating in the hour-long tribute to all things Llanview will be Erika Slezak (Viki), who will be co-hosting the show, as well as Robin Strasser (ex-Dorian), Kassie DePaiva (Blair), James DePaiva (ex-Max), Hillary B. Smith (Nora), Robert S. Woods (Bo), and "OLTL" creator Agnes Nixon.
According to a press release, "the show will also feature additional 'surprise' appearances; exclusive, never-before-seen footage of the final taping; never-before-seen interviews with some of the special guest stars and returning cast members; an exclusive sneak peek clip of the final broadcast of 'One Life to Live;' the last cast photograph, and a special video taped messages from past stars. A musical montage will showcase some of the show's most memorable moments."
In addition, the show's audience for that episode, which will be taped on Thursday, January 12, will be composed solely of "One Life to Live" fans. Click here to request your tickets for the show, and you can leave your comments on "The View's" homepage, telling who and what you would like to see in the episode, here.