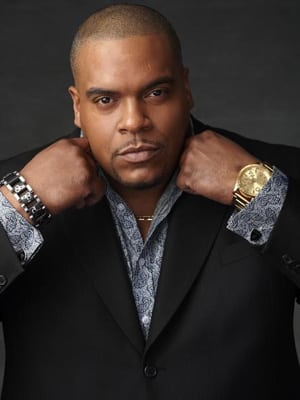 (SoapOperaNetwork.com) — "One Life to Live" Episode Recap – Thursday, December 15, 2011.
IT HAPPENED TODAY…
Shaun and Roxy are surprised by the arrival of David Vickers. Roxy is convinced that David is a big enough celebrity to save Fraternity Row with his star power. David reveals that Fraternity Row rejected him for a role once and he is still holding a grudge. David leaves in a huff, on his way to promote his movie on The Blanca Morales Show. Upon hearing that Blanca's talk show is live, Roxy conspires with Shaun.
Matthew admits to Destiny that he's not entirely excited about having a child at his age. Through a poor choice of words, Destiny interprets this to mean that Matthew doesn't want her or the baby in his life. Meanwhile, Bo and Nora come to an understanding with Richard and Phylicia. The Evans family asks to check in on Matthew. At EOD, Bo, Nora, Phylicia, and Richard walk in on Destiny storming out on Matthew.
Todd starts to plant the seeds of a future relationship with Blair when Jack storms in on him. Todd desperately tries to get Jack to accept that Tomas killed Victor. Todd reveals that he knows Jack caused the fire at The Sun. Todd agrees to stay quiet if Jack agrees to give him a chance to be his father. At the Police Station, John and Téa trick Calmar.
At EOD, something is wrong with Téa's pregnancy.
On the Next One Life to Live…
Jessica and Natalie mend fences.
Bo and Nora confront Matthew.
Roxy persuades David to help her.