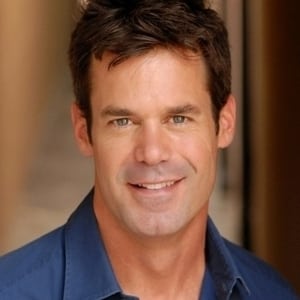 (SoapOperaNetwork.com) — "One Life to Live" Episode Recap – Friday, December 16, 2011.
IT HAPPENED TODAY…
Todd takes advantage of the truce he's forced on Jack to finagle a holiday afternoon with his whole family.
Jessica and Natalie trim the tree and thaw their relationship. Natalie confides in Jessica what's been going on between her and John. Jessica urges Natalie to give John a chance to prove her wrong.
Meanwhile, John is at the hospital providing a shoulder for Téa to lean on during a moment of crisis with her unborn child. At EOD John receives a call from Natalie but is too distracted by Téa's troubles to talk now.
Bo and Nora confront Matthew about his altercation with Destiny. Bo calls a timeout when The Blanca Morales show comes on, on which David is scheduled to appear. Shaun and Destiny accompany Roxy to the live broadcast of Blanca's show.
Roxy hijacks David's interview. David finally comes around. Roxy delivers David to the set of Fraternity Row to deliver the good news. Roxy gets the shock of her life when it is revealed that the soap has taped its last episode. She faints.
On the Next One Life to Live…
Roxy dreams she is on "Fraternity Row."