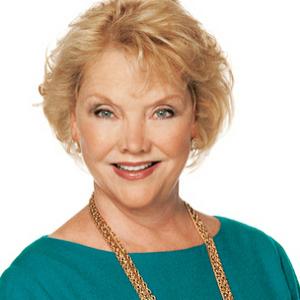 (SoapOperaNetwork.com) — "One Life to Live" Episode Recap – Wednesday, November 23, 2011.
IT HAPPENED TODAY…
Although still unconscious, Matthew narrates the story of Thanksgiving, 2011.
After their harrowing ordeal finding Liam, Natalie and John return to Llanfair with their son. Clint and Viki are thrilled. Meanwhile, Roxy tries to convince John to tell Natalie that he loves her.
Jessica and the kids have cheered Ford on in this year's Turkey Trot. They go to Llanfair where Natalie and her sister share an unexpected moment.
Brody is overwhelmed when Jessica shows up, giving him an emotional, meaningful vote of confidence. After she leaves, he's further touched when Roxy brings in Shane for a visit.
Bo and Nora share turkey sandwiches at Matthew's bedside.
Viki witnesses Clint apologizing to Shane for treating him so shabbily. At EOD, the exes share a wishbone.
Roxy tries to gloss over why Rex is in Brazil, but Shane has an idea that it has something to do with chasing Gigi's ghost.
Someone dies.
On the Next One Life to Live (Encore Presentation; Original Airdate of September 2, 2011)…
Kim learns her brother has moved to Llanview.
Cutter is surprised by a visit from his sister.
Viki and Todd discuss Victor's murder.