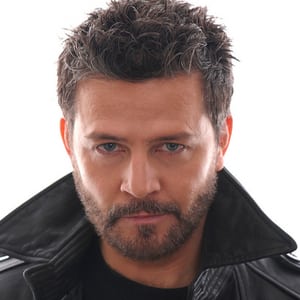 (SoapOperaNetwork.com) — "One Life to Live" Episode Recap – Thursday, November 10, 2011.
IT HAPPENED TODAY…
Todd eavesdrops as Blair tells Tomas she won't wait around for Todd to change, because he never will. And she won't blow a shot at something real with a good man – Tomas. They go upstairs, leaving Todd to stress about what to do next. He receives another visit from Irene, who makes a case for Tomas's murder. Todd considers this course of action while Blair and Tomas make love for the first time upstairs.
Natalie and John have a heart-to-heart. Jessica searches for the DNA test when Brody stops by to pick up Cord for the wedding. At EOD Brody conducts his own search for the missing test while Jessica seeks comfort from Ford.
At Todd's office, Rama goes to bat for Neela with Vimal, unaware that Jack has set a fire outside. Elsewhere, Jack finds out from Neela that Vimal and Rama are at the Sun.
Rick gathers the kids for a viewing of Starr's music video, which he deems a dismal failure. Rick decides to shoot a new video, and this time he'll keep an iron fist on the creative direction. The kids do not like it but are forced to go along.
On the Next One Life to Live…
Nora and Bo have a happy moment.
Clint and Rex continue to bond.
Natalie and Brody's wedding begins.