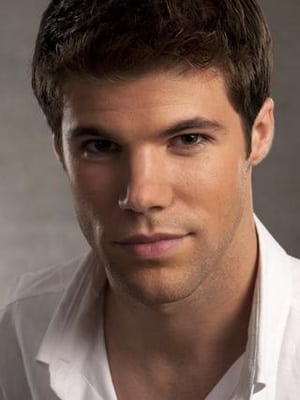 (SoapOperaNetwork.com) — "One Life to Live" Episode Recap – Tuesday, November 29, 2011.
IT HAPPENED TODAY…
John and Téa meet Natalie at the police station and she takes the gun for ballistics testing.
Meanwhile Blair is with Todd, who offers support for Tomas' disappearance. Blair calls Téa to find out if there's any news of Tomas and learns they may have found the murder weapon. Blair goes to the police station.
Meanwhile, Todd tells Viki that they have to consider the possibility that Tomas killed Victor.
Starr, James, Nate and Danielle got to see Rick, who's in traction after a mishap when they advanced on him. He plays it up and relates his own version of what happened to him in which the kids were at fault for his injuries. However, they relate the real version, in which he tripped on one of Hope's toys. Rick can still sue Starr for negligence and will, unless they agree to his demands.
On the Next One Life to Live…
John questions Todd.
Roxy spills a secret to Natalie.
Natalie calls off her talk with John.