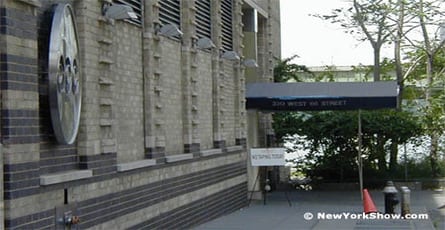 (SoapOperaNetwork.com) — In an effort to save costs before uprooting the show to more permanent digs, sources have confirmed to Soap Opera Network that Prospect Park and its Online Network (TOLN) division have sealed a deal with the Disney/ABC Television Group to continue filming "One Life to Live" at its current ABC Television Center Studio in New York City located at 320 W 66th Street.
The rental period is expected to last during the early portions of the soaps initial run via theonlinenetwork.com or TOLN.com. The deal goes into effect once the soap completes filming its ABC run, which is scheduled to take place on Friday, November 18, 2011. The soap last airs on ABC in January 2012.
Previously, it had been rumored that the soap would be heading to Brooklyn with "As The World Turns'" former studio, JC Studios, as an option. That studio is still under consideration for the shows permanent home.