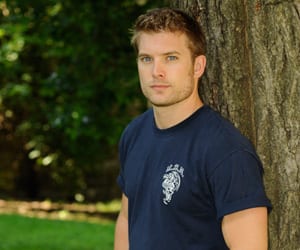 (SoapOperaNetwork.com) — "One Life to Live" DVR Alerts for the Week of October 17, 2011.
ONE LIFE TO LIVE: DVR ALERTS
Monday: Victor's murderer is finally revealed. John wants Brody's gun tested. Roxy reacts badly to news of Natalie's engagement to Brody.
Tuesday: Rex and Aubrey get closer. Bo and Nora contemplate dropping the charges against Todd. Jessica's action surprise Ford.
Wednesday: Tina offers to plan Natalie's wedding. Todd and Starr are reunited. Tina and Cord make a decision about their future.
Thursday: Will Tomas admit he didn't shoot Irene? Bo and Mayor Finn have a confrontation. Clint has a few choice words for Cutter.
Friday: Cutter plots to gain control of the Buchanan fortune. Rick puts the screws to Starr. Todd continues to be haunted by visions of his dead mother.