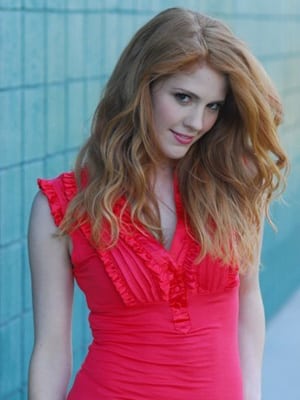 (SoapOperaNetwork.com) — Sources have confirmed to Soap Opera Network that actress Erin Chambers is returning to ABC's "General Hospital" in the near future. However, word has it that she might not be playing Siobhan McKenna, the role in which she originated back in September 2010.
Interestingly enough, on Thursday, October 20, Chambers wrote the following on both her Facebook page and on Twitter: "Hey people! I am filming "something" right now. Worked on it last week & this week. Can't tell you just yet what it is…but stay tuned! :)"
While there is no certainty that the two occurrences are related, Soap Opera Network will continue following this developing story as details become available.