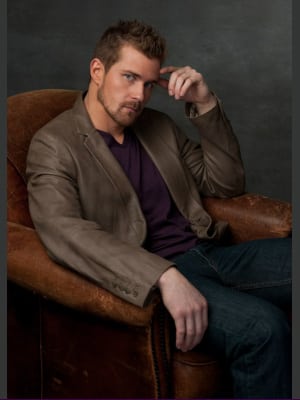 (SoapOperaNetwork.com) — "One Life to Live" DVR Alerts for the Week of September 5, 2011.
ONE LIFE TO LIVE: DVR ALERTS
Monday: (Encore Presentation; OAD 4/6/11) Gigi and Rex try to convince Shane not to jump off a roof. Matthew tells Bo and Nora he killed Eddie Ford, while Clint is released from jail. Viki confides in Téa regarding Charlie's affair with Echo.
Tuesday: John interrogates a murder suspect. Cutter's past is finally revealed. Cristian and Jessica remember old times.
Wednesday: Echo is worried Rex may have shot Victor. Cristian and Jessica share a kiss. Ford thinks about Tess.
Thursday: Erin Torpey returns to change someone's life. Natalie learns Brody threatened Victor. Jessica and Ford reach an understanding.
Friday: Clint offers to help Kim. Shaun has an important clue for John. Roxy falls on hard times.