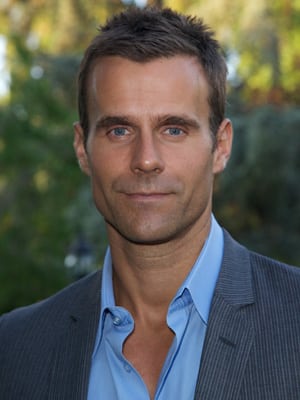 (SoapOperaNetwork.com) — "All My Children" DVR Alerts for the Week of September 5, 2011.
ALL MY CHILDREN: DVR ALERTS
Monday: (Encore Presentation; OAD 8/5/11) Bianca and Kendall are surprised to find Erica on their doorstep with Dixie, Janet and Marian. Leo and Greenlee talk about the past and the present. Greenlee wakes up and finds an unconscious Zach in the locked room with her.
Tuesday: Ryan thinks David is banking on people forgiving him for all he's done by bringing back their loved ones. Erica remembers working with Mike Roy on her first book. Carol Burnet reprises her role as Verla Grubbs.
Wednesday: Bloodied and bruised, Ryan and Zach are hauled down to the police station. David says two of his patients are well enough to be revealed soon. Opal plans on meeting her old flame Sam with Dixie and Krystal by her side.
Thursday: JR faces a foreclosure on his home. Marissa offers JR legal help. Madison apologizes to Scott for shutting him out.
Friday: Jesse wants Ryan to drop his vendetta against David. Zach warns Ryan not to mess with something he doesn't understand. Cara is shocked by the results of her test.