Tuesday, January 29, 2008 5:24 PM PST |
By Errol Lewis
---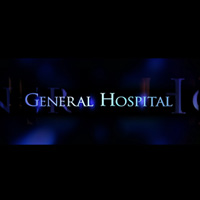 (SoapOperaNetwork.com) — Despite rumors circulating around the net that ABC Daytime's "General Hospital" is getting a new opening sequence, Soap Opera Network can confirm that those reports are untrue.
For weeks message boards have been abuzz that "General Hospital" would be getting a new opening as the show began adding new characters to its roster nearly moments after dropping others from contract. However, according to a "GH" representative, there are "no immediate plans to change the opening."
It is understood that the confusion could be related to the fact that "GH" and the other ABC Daytime dramas have recently begun showing new mid-show and post-show bumpers. The last time new bumpers appeared on the network was when each show respectively debuted their current opening sequences in 2004.
IN RELATED NEWS

Yeniffer Behrens debuts as a recast Marianna on Wednesday, February 13 (see story).
---