William Shakespeare

ALL THINGS RELATED
Thursday, August 29, 2013 4:08 PM EDT
"All My Children's" Finn Wittrock (ex-Damon Miller) is no stranger to working with powerful, older women; his onscreen affair with Jamie Luner's Liza Colby was a controversial cougar storyline that had soap fans' tongues wagging for months during the soaps ABC run. So working with Angelia Jolie shouldn't be a problem for the Massachusetts native, who's been cast in "Unbroken," a World War II film being directed by Brad Pitt's super sultry wife.
Friday, May 17, 2013 5:15 PM EDT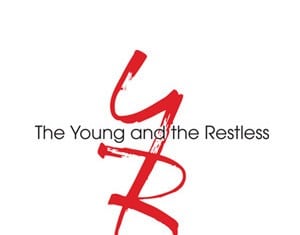 "The Young and the Restless'" Eric Braeden has played Victor Newman for an outstanding 33 years, and one thing he has noticed in those three decades of hard work is that there's a magic formula to thank for his success and the success of the long-running sudser: Simply staying real.