Who's the Boss?

ALL THINGS RELATED
Monday, September 1, 2014 2:13 PM EDT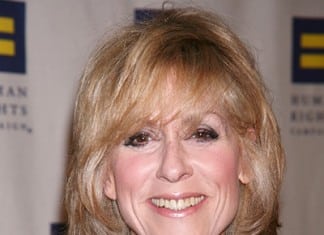 Judith Light (Judith Ryland, "Dallas;" ex-Karen Wolek, "One Life to Live") is probably best known for her onscreen comedic entanglement with Tony Danza on "Who's the Boss?," and her next project is set to be just as funny — but with an unconventional twist!
Monday, July 1, 2013 7:19 AM EDT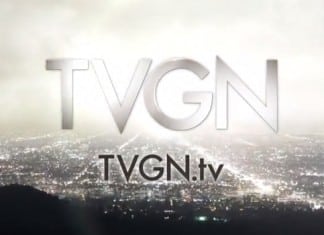 So by now you may or may not know that same-day airings of CBS' "The Young and the Restless" are now available on TVGN after just over seven years on SOAPnet. To keep you up-to-date with the soaps transition, we thought it best to provide new and old viewers with some tidbits on TVGN and "Y&R's" move to its new home.