Wendy Williams

ALL THINGS RELATED
Friday, January 24, 2014 9:20 PM EDT

Throwback Thursday, or #TBT as its known on Twitter, is a chance for social media users to offer a look at their past through pictures every Thursday. This week, some popular soap stars past and present participated and revealed some amazing throwbacks!
Wednesday, July 17, 2013 2:31 PM EDT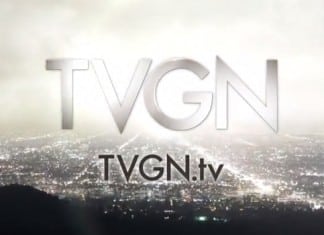 TVGN today announced two new unscripted series and two new celebrity-driven projects as part of the original programming that will premiere on its fall 2013 schedule.