Unidentified

ALL THINGS RELATED
Thursday, February 13, 2014 8:32 PM EDT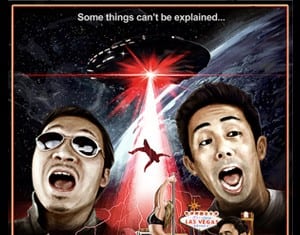 For those of you "General Hospital" fans who can't get enough of the love-him-or-hate-him Brad, there's a little treat for you online today: The actor's DVD, "Unidentified" was released today!
Friday, January 24, 2014 11:15 PM EDT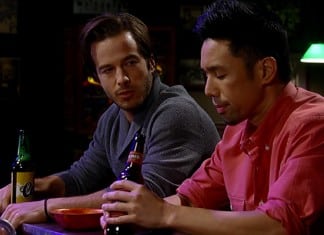 If you tuned into today's episode of ABC's "General Hospital" you saw two huge reveals for the character of Brad Cooper, portrayed by actor Parry Shen. In one, it was revealed that Brad and Lucas Jones (Ryan Carnes) slept together after drowning their sorrows at the Floating Rib bar. In the other, it was revealed that Brad's real father is Kim Wu from the 1980's Asian Quarter storyline, which is famously remembered in flashbacks when a young Robin Scorpio (Kimberly McCullough) runs to the awaiting arms of her mother Anna Devanne (Finola Hughes). In fact, the scenes were recently aired when Robin once again reunited with her mother last year. In light of all the action and the drama, Soap Opera Network spoke with Shen about the huge storyline twists and turns that the soap was able to keep secret right up to the conclusion of today's episode.