The Wrap

ALL THINGS RELATED
Monday, April 25, 2011 1:20 AM EDT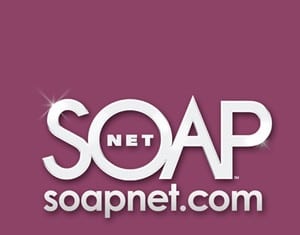 Could the incompetence of a network executive get any uglier? Why yes, it can! The latest in a series of blunders by Brian Frons, President, Daytime, Disney/ABC Television Group, since the announcement that he has decided to "evolve" ABC Daytime by canceling "All My Children and "One Life to Live" by replacing them with "The Chew" and "The Revolution," while sticking his foot in his mouth in interview (Deadline.com), after interview (Entertainment Weekly), after interview (The Wrap), comes a scathing report by another Disney Insider that paints Frons as an executive without much imagineers (Disney speak for imagination).
Friday, July 16, 2010 12:36 AM EDT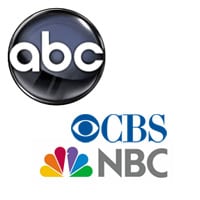 As the daytime drama continues its climb up the endangered species list, frustrated soap fans aren't the only ones starting to panic. A recent report by TheWrap states that advertisers are beginning to grow concerned as well, preferring soap operas to the talk and game shows that are replacing them.