Randall Park

ALL THINGS RELATED
Monday, December 29, 2014 9:00 AM EDT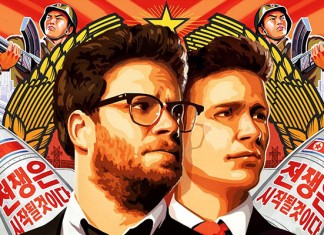 When several major theater chains stated they wouldn't be showing "The Interview" upon its Christmas Day release, following threats by hackers who claimed responsibility for the hacking of Sony Pictures Entertainment last month, after it became abundantly clear that the film was at the center of a massive cyber attack on the studio, Sony Pictures reversed its
decision
to pull the film altogether and instead opted last week to release the film as planned. As a result, the film has raked in roughly $15 million in online sales and rentals, with more than 2 million downloads, and an estimated $2.8 million in ticket sales from smaller theater chains.
Monday, May 12, 2014 2:24 AM EDT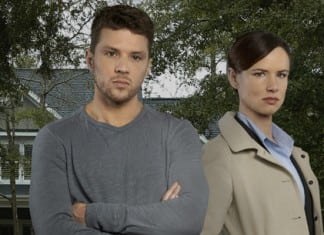 Out of the 26 series that ABC had in development for the 2014-2015 television season, the network has given orders to 14 of them. Eight dramas and six comedies. The new series joining ABC's recently renewed veterans include dramas "American Crime," "Forever," "How to Get Away With Murder," ""Marvel's Agent Carter," "Secrets & Lies," "The Astronaut Wives Club," "The Club" and "The Whispers," and comedies "Black-ish," "Cristela," "Fresh Off the Boat," "Galavant," "Manhattan Love Story" and "Selfie."