Nicole Beharie

ALL THINGS RELATED
Tuesday, July 23, 2013 4:37 PM EDT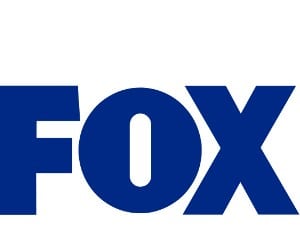 If you're practically losing your head in excitement over Fox's new series, "Sleepy Hollow," then you're in luck: The network is holding a contest in which three cities will win an exclusive advanced screening of the mystery-adventure drama!
Friday, May 10, 2013 1:53 PM EDT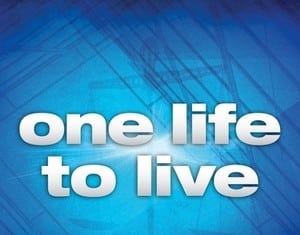 Though the official announcement of FOX's fall schedule won't be happening until Monday, the network has released a sneak peek of the new programming it has picked up and plans to air near the end of the year. And it looks like "Brooklyn Nine-Nine," a comedy starring "One Life to Live's" Melissa Fumero (ex-Adriana Cramer) made the cut! Read on for details on that as well as the three other comedies and five dramas Fox has given teasers for!