Natalie Martinez

ALL THINGS RELATED
Monday, May 12, 2014 2:24 AM EDT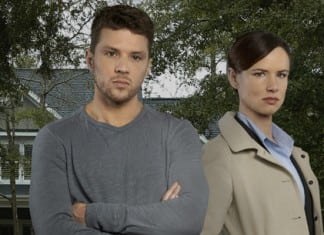 Out of the 26 series that ABC had in development for the 2014-2015 television season, the network has given orders to 14 of them. Eight dramas and six comedies. The new series joining ABC's recently renewed veterans include dramas "American Crime," "Forever," "How to Get Away With Murder," ""Marvel's Agent Carter," "Secrets & Lies," "The Astronaut Wives Club," "The Club" and "The Whispers," and comedies "Black-ish," "Cristela," "Fresh Off the Boat," "Galavant," "Manhattan Love Story" and "Selfie."
Friday, February 7, 2014 12:01 AM EDT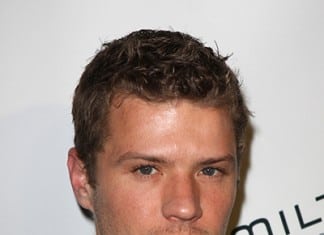 Movie star Ryan Phillippe once broke network television ground by portraying the first openly gay teenager on a daytime soap opera. Now, for the first time since appearing as Billy Douglas on "One Life to Live," Phillippe is set to return to an ABC series.