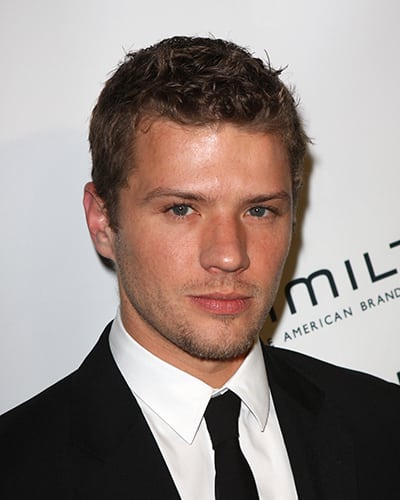 Movie star Ryan Phillippe once broke network television ground by portraying the first openly gay teenager on a daytime soap opera. Now, for the first time since appearing as Billy Douglas on "One Life to Live," Phillippe is set to return to an ABC series.
According to Deadline.com, Phillippe has signed on with ABC to star in "Secrets and Lies," a crime mystery series based on an Australian series that has yet to debut. He will play the lead role: a man who finds the dead body of a young boy and becomes the prime suspect. In order to protect himself and his family, Phillippe's character must find the real killer and clear his name. Actress Natalie Martinez, who was recently seen on the CBS series "Under the Dome," has also signed on to play the mother of the murdered boy.
Producer Barbie Kligman ("Private Practice," "The Vampire Dairies") will serve as executive producer and writer and Charles McDougall ("House of Cards," "The Office") will direct the pilot episode.
With 10 episodes currently ordered by ABC, production is scheduled to begin before the summer.