Margot Wain

ALL THINGS RELATED
Sunday, March 23, 2014 1:45 PM EDT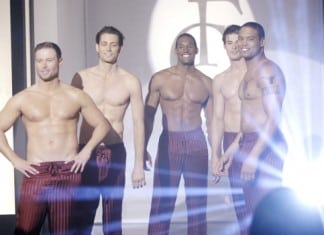 Today marks the 27th anniversary of CBS' "The Bold and the Beautiful," which was created by the late William J. Bell and his wife Lee Phillip Bell as a sister soap to the widely popular and successful, "The Young and the Restless." "B&B" now joins an exclusive club of scripted broadcast dramas, which includes "Y&R," "General Hospital," "Days of our Lives," "All My Children," "Another World," "One Life to Live," "As The World Turns" and "Guiding Light," into the top ten list of the longest running scripted dramas broadcast on network television.
Friday, September 13, 2013 3:47 PM EDT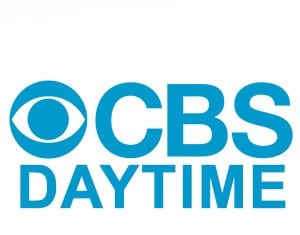 Margot Wain has been promoted from Director, Daytime Programs to Vice President, Daytime Programs, CBS Entertainment, it was announced today by Angelica McDaniel, Senior Vice President, Daytime, CBS Entertainment, to whom she reports.