Good Luck Charlie

ALL THINGS RELATED
Thursday, January 8, 2015 7:34 PM EDT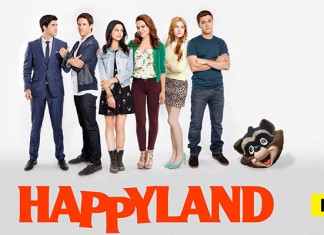 There won't be a second season for MTV's "Happyland," which followed a group of teenagers working at a popular Disneyesque theme park as they prepare to segue into adulthood. The network has quietly canceled the half-hour series after a poorly rated first season, which began in September.
Saturday, August 20, 2011 3:47 PM EDT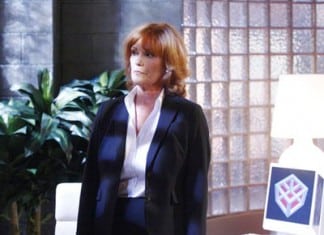 You've likely heard of the big September returns like Erin Torpey, Andrea Evans and John Loprieno, but they aren't the only familiar faces coming back to "One Life to Live" in the coming weeks. A few other minor, but noteworthy characters will also be making appearances as summer turns into fall.