ALL ARTICLES ABOUT

Genie Francis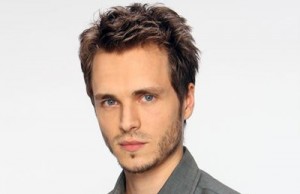 On Monday afternoon, TV Guide Magazine revealed news that "General Hospital" actor Jonathan Jackson has decided to exit the role of Lucky Spencer on the ABC daytime drama. Sources indicate to the magazine that Jackson was denied a lighter schedule following two years of non-stop drama for his beleaguered character and that ultimately played into his decision to get out of Port Charles. Jackson was also apparently disappointed that his character never got the opportunity to properly reunite with his former love interest Elizabeth Webber played by Rebecca Herbst. The four-time Daytime Emmy Award winner will last tape on November 17.
News
on Monday, August 15, 2011 @ 2:13 PM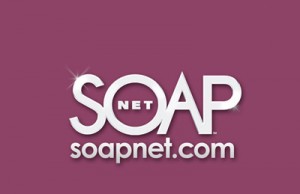 On Friday, August 12, both Soap Opera Network and Soap Opera Digest reported SOAPnet's post "All My Children" schedule (Monday, September 26), which included the insertion of "Brothers & Sisters" re-runs and the shuffling of more than 80% of the schedule into different time periods. Other than "Days of our Lives" picking up a primetime spot (8:00 PM ET/PT), nothing caught reader attention more than the network announcing classic episodes of "All My Children," "General Hospital" and "One Life to Live." So what is a classic episode according to the network?