Dumb Girls

ALL THINGS RELATED
Monday, May 6, 2013 10:03 PM EDT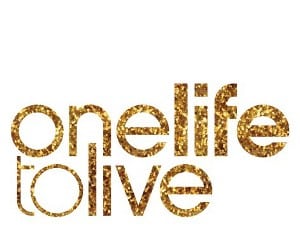 Before "One Life to Live" returned on Monday, April 29 via Hulu, Hulu Plus and iTunes, we last saw Cutter Wentworth on a phone call while in prison on the ABC incarnation back in January 2012. So how did he get out and get some Shelter at Blair Cramer's (Kassie DePaiva) new nightclub? "You mean in a TV show people can't come back from things worse than jail?" jokingly said Cutter's portrayer, Josh Kelly, during a recent interview with Soap Opera Network. "A lot of people get out of prison, and on a TV show it can happen even easier. People come back from the dead!" the actor noted.
Thursday, September 15, 2011 8:43 PM EDT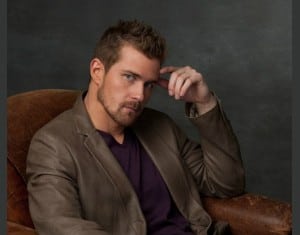 At least one "One Life to Live" cast member may not be making the transition with the show when it moves to online-only distribution with Prospect Park early next year. Josh Kelly(Cutter Wentworth) has been tapped to play one of the leads in a new MTV pilot "Dumb Girls," a new comedy series from "Awkward" producer Lauren Iungerich.