Friday, July 19, 2013 8:46 PM EDT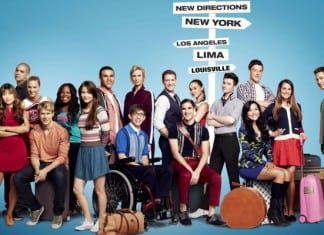 Executive producers, 20th Century Fox Television and Fox Broadcasting Company jointly announced earlier this evening that they have decided to delay the start of production on season five of "Glee" until early August, nearly a week after the passing of Cory Monteith. As a result, the new season will now premiere on Thursday, September 26 (9:00 PM ET/PT) on FOX. The show was previously scheduled to return to production on brand new episodes at the end of this month and the new season was scheduled to air beginning Thursday, September 19.
Friday, May 10, 2013 1:53 PM EDT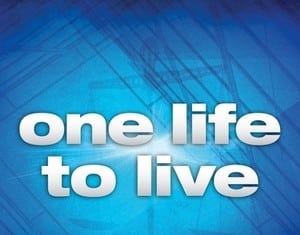 Though the official announcement of FOX's fall schedule won't be happening until Monday, the network has released a sneak peek of the new programming it has picked up and plans to air near the end of the year. And it looks like "Brooklyn Nine-Nine," a comedy starring "One Life to Live's" Melissa Fumero (ex-Adriana Cramer) made the cut! Read on for details on that as well as the three other comedies and five dramas Fox has given teasers for!