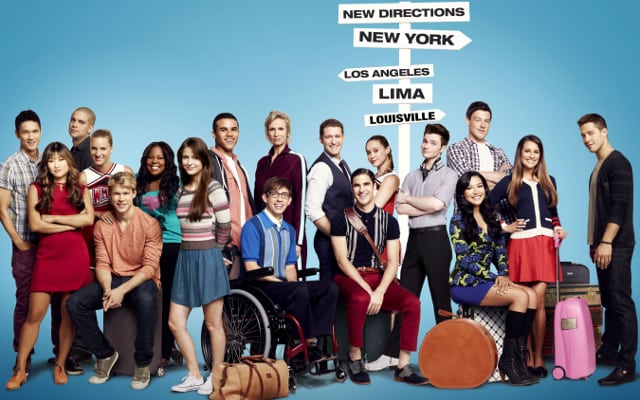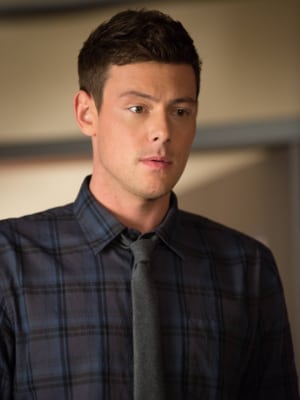 Executive producers, 20th Century Fox Television and Fox Broadcasting Company jointly announced earlier this evening that they have decided to delay the start of production on season five of "Glee" until early August, nearly a week after the passing of Cory Monteith. As a result, the new season will now premiere on Thursday, September 26 (9:00 PM ET/PT) on FOX. The show was previously scheduled to return to production on brand new episodes at the end of this month and the new season was scheduled to air beginning Thursday, September 19.
It's understood that Monteith's character, Finn Hudson, would have been returning to the primetime series in a more regular capacity after the actor was abruptly taken off canvas late into season four, when Monteith entered into a drug rehab program. Sadly, the actor died Saturday after what early tests show is the result of a drug overdose.
FOX stated that Monteith worked closely with several charitable organizations, devoted to helping people effect positive change in their lives. In honor of his passing, the following groups will be accepting donations in his name:
Project Limelight Society: www.projectlimelightsociety.org
Virgin Unite: www.virginunite.com
Chrysalis: www.changelives.org/donate
Replacing "Glee" on 9/19 will be encores of new comedies "Dads" and Brooklyn Nine-Nine," which stars former "One Life to Live'r" Melissa Fumero. Both comedies will follow an all-new "The X Factor" (8:00 PM ET/PT).