All My Life

ALL THINGS RELATED
Wednesday, September 7, 2011 8:00 AM EDT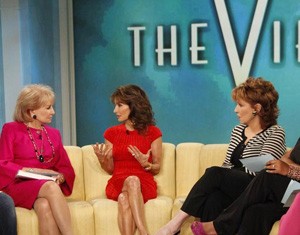 As Soap Opera Network reported late last week, Susan Lucci has added a scathing new chapter to "All My Life" scheduled to be included in the paperback release of her memoir on September 13. In the new epilogue, the actress who is known for being too well-mannered uncharacteristically blasts ABC Daytime Chief Brian Frons for what she feels is his mismanagement of ABC Daytime and his general arrogance. Following a weekend of book leaks, ABC released what could only be construed as a biting statement about Lucci's book addition and conduct. On Tuesday - coincidentally or not - after getting information from an unnamed source, a Deadline.com article held back few jabs after revealing the actress turned down the offer to continue with "All My Children" online.
Thursday, September 1, 2011 3:20 PM EDT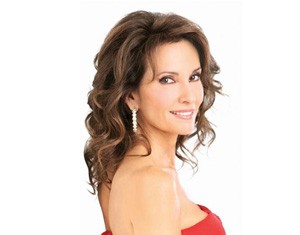 Susan Lucci's memoir "All My Life," a New York Times Bestseller, hit book stores on March 29, 2011. On September 13, 2011, the paperback edition of the book will be released with a new chapter where the actress, who is regarded as one of the biggest names on daytime television, tells fans what she really thinks about a multitude of events surrounding the ABC Daytime cancellation of "All My Children."