WATCH: Part 1 and 2 of 'The Bay: The Series' Chapter 11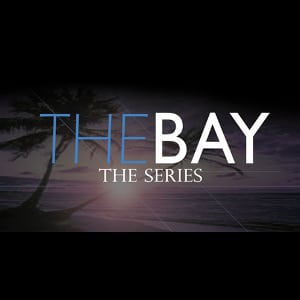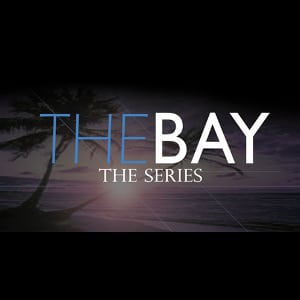 With nearly 24 minutes in total airtime between them, LANYentertainment released the first two installments of "The Bay: The Series" chapter 11 on the official "Bay" website yesterday. Fans of the series will not only get caught up in the happenings in Bay City, but they'll also get their fill of drama, sex, drugs, romance, deception, murder, and much more.
"The Bay: The Series" stars Tristan Rogers (Lex Martin; Colin Atkinson, "The Young and the Restless;" Robert Scorpio, "General Hospital"), Mary Beth Evans (Sara Garrett; Kayla Brady, "Days of our lives; ex-Katherine Bell, "GH") Jade Harlow (Lianna Ramos; ex-Jessica Bennett, "Passions"), Lilly Melgar (Janice Ramos; ex-Lily Corinthos, "GH"), Kristos Andrews (Peter Garrett), Matthew Ashford (Steve Jensen; ex-Jack Deveraux, "DAYS"), Terri Ivens (Orchid; ex-Simone Torres, "All My Children"), Derrell Whitt (Will Campbell), Jacklyn Zeman (Sofia Madison; Bobbie Spencer, "GH"), Camden Toy (Igor Chambers) and Scott Bailey (Nathan Perkins; Sandy Foster, "Guiding Light"), along with a host of new talents. The series is written and directed by Gregori J. Martin.
Episode 1

Episode 2