'Y&R's' Rose Takes Over 'Chicago' Alongside 'Price is Right's' Drew Carey and 'True Blood's' Stephen Moyer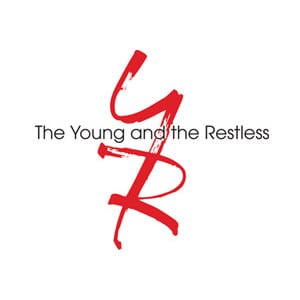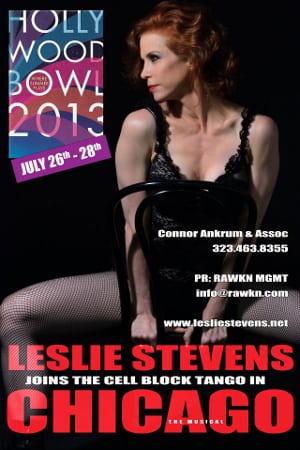 Beginning Friday, July 26 and running through Sunday, July 28, "The Young and the Restless'" Leslie Stevens (Rose Turner) will join the cell block tango in "Chicago: The Musical." The actress will be appearing alongside such heavy weights as Lucy Lawless, Drew Carey, Stephen Moyer, Ashley Simpson and others at the Hollywood Bowl version of the Broadway hit.
For more information and to purchase tickets, click here.
Stevens makes her "Y&R" debut on Thursday, July 25 as the mysterious Rose, who has been dating Leslie (Angell Conwell) and Tyler's (Redaric Williams) dad, Gus (Tony Todd).