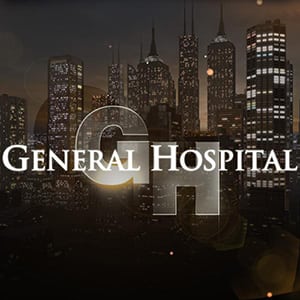 SOAPnet Releases 'DAYS' Equivalent Promo for 'GH'
Earlier today SOAPnet posted a new promo featuring intriguing moments and mystery on "Days of our Lives" ('Everyone's Dark Side Will Be Exposed in the Light of DAYS') and now the network has published the "General Hospital" equivalent.
Titled "Tides and Tensions Rise," viewers are asked to "soak up the drama" on "GH" weekdays on ABC. Weeknights at 7:00 PM ET/PT and 9:00 PM ET/PT on the cable network. The promo features sex, lies and murder, which just happens to be a regular occurrence on the soap.
What's interesting about both the "GH" and "DAYS" promos is that when you consider SOAPnet a dying cable network (or in this case, a cable network that won't die fast enough), they sure do want you to tune into their programming options. You'd think ratings mattered for the network. Hmm…