B&B Casting Tidbits: Week of April 1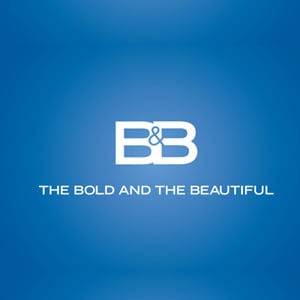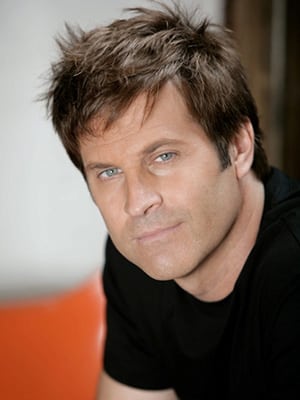 Cops and doctors will make their presence known on "The Bold and the Beautiful" next week:
Daniel Steven Gonzalez will portray Officer Morales on Monday, April 1.
Dan Martin is back as Lt. Baker on Monday, April 1 and Tuesday, April 2. He was last seen on August 3, 2012.
Jon Hensley will return as Dr. Mead for four episodes starting on Friday, April 5. He was last seen on November 21, 2012.
Craig Shoemaker will portray "Mark" on Thursday, April 4, Friday, April 5 and Monday, April 8.
As reported last week, Crystal Chappell will make an appearance as Danielle Spencer on Monday, April 1.