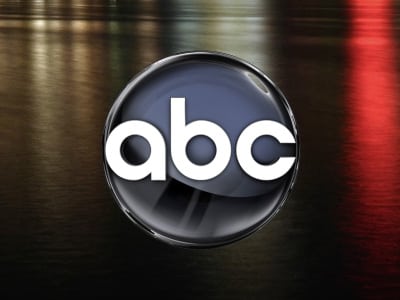 'General Hospital' #1 in Women 18-34; Soap Hits 2-Year Demo High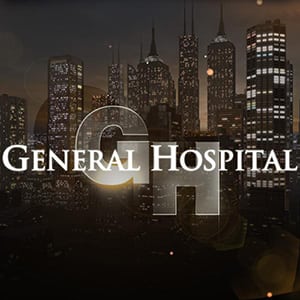 ABC's "General Hospital" is Daytime's Most Watched Program in Women 18-34 for the 6th time in 7 weeks, posting a two year-high in the key demographic, according to a press release issued today by ABC. ABC is Daytime's most watched in Women 18-34 and Women 18-49.
Ratings are for the week of November 12-16, 2012.
via Press Release
ABC is the #1 Network in Daytime for 10th Consecutive Week

In Women 18-34, and for 6th Week in a Row in Women 18-49

"General Hospital" Ranks as Daytime's #1 Program in Women 18-34 for the 6thTime in the Prior 7 Weeks, Boasting a 2-Year High in the Target Demo

"The Chew" Nearly Matches Last Week's Series High in Women 18-34;

Hits 10-Month High in Total Viewers and 9-Month High in Women 18-49 

Daytime Programming Highlights

• ABC stood as Daytime's #1 network for the 10th consecutive week in Women 18-34 (0.7rating/239,000), and was #1 for the 6th straight week in Women 18-49 (0.9 rating/599,000 – tied).

• "General Hospital" qualified as Daytime's #1 program for the 6th time in the previous 7 weeks inWomen 18-34 (0.8 rating/275,000), rising to a 2-year high in the target demo – since week of 11/8/10.

• "General Hospital" surged over year-ago levels in key measures, including by 19% in Total Viewers (2.81 million vs. 2.37 million), by 55% in Women 18-34 (275,000 vs. 177,000) and by10% in Women 18-49 (697,000 vs. 635,000).

• In the final week before holiday cooking season, "The Chew" virtually equaled last week's series high in Women 18-34 (194,000 vs. 195,000), ranking among the week's Top 5 daytime programs for the 2nd consecutive week (0.6 rating), and hit a 10-month high in Total Viewers (2.56 million) and 9-month high in Women 18-49 (482,000) – since weeks of 1/9/12 and 2/20/12, respectively.

Following are the Daytime lineup averages, plus Top 5 Programs ranks among key Women, sorted by Women 18-49:

  P2+
   F18-34
   F18-49
   F25-54

Program

000s

Rank

US AA

Rank

000s

US AA

Rank

000s

US AA

Rank

000s

ABC
2,906
#2
0.7
 #1
239
0.9
#1
599
1.3
 #1
 757
CBS
3,519
#1
0.5
 #2
156
0.9
#1
568
1.3
#1
787
NBC
2,419
#3
0.5
 #3
175
0.9
#1
549
1.1
 #3
688

F18-34

F18-49

F25-54

Program

Net

US AA

Rank

000s

US AA

Rank

000s

US AA

Rank

000s

YOUNG AND THE RESTLESS
CBS
0.6
#3
 187
1.2
#1
 799
 1.9
#1
1171
GENERAL HOSPITAL
ABC
0.8
#1
275
1.1
#2
697
1.4
#3
863
BOLD AND THE BEAUTIFUL
CBS
0.5
#5
157
1.1
#2
680
1.5
#2
935
VIEW, THE
ABC
0.7
#2
247
1.0
#4
619
1.3
#4
785
DAYS OF OUR LIVES
NBC
0.5
#5
175
0.9
#5
549
1.1
#6
688
PRICE IS RIGHT 1/2
CBS
0.5
#5
157
0.8
#6
541
1.2
#5
756