Monthly Archives: November 2012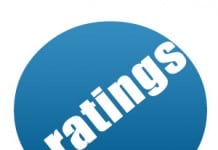 Ratings Report for the Week of November 12-16, 2012.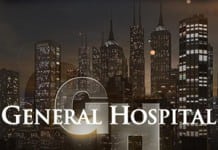 According to The Hollywood Reporter, actress Bobbi Jordan, who had appeared for three years in the mid-1970s on "General Hospital" in the role of Terri Webber Arnett, has died. The actress died at her home in Encinitas, California on November 9 of an apparent heart attack. She was 75 years old.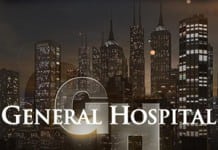 Port Charles said goodbye to Edward Quartermaine today. After the church service, the Quartermaine's went to the mausoleum to lay him to rest. AJ, who was to allowed to go to church because he is on house arrest said a few touching words and promises that he would make him proud then abruptly went to the house.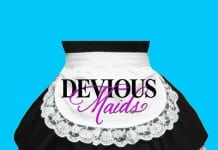 Deadline is reporting that former "Days of our Lives" star Matt Cedeno (ex-Brandon Walker) has landed a recurring role on Lifetime's "Devious Maids," which stars Susan Lucci ("All My Children"), Ana Ortiz ("Ugly Betty"), Roselyn Sanchez ("Without a Trace"), Grant Show ("Melrose Place") and Brianna Brown ("General Hospital"). Cedeno is said to be featured in the tweaked pilot, which was originally conceived as a possible series for ABC during last seasons development cycle, and will likely be upped to series regular if the show is picked up by Lifetime for a second season. Cedeno will play the role of Alejandro Reyes, "a successful recording artist. Back home after three long months on tour, Alejandro wants to lounge by the pool - while behind his back, Odessa and the new maid Carmen are maneuvering themselves for Total War."
ABC's "General Hospital" is Daytime's Most Watched Program in Women 18-34 for the 6th time in 7 weeks, posting a two year-high in the key demographic, according to a press release issued today by ABC. ABC is Daytime's most watched in Women 18-34 and Women 18-49.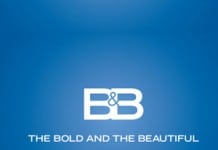 As previously reported, Susan Flannery is leaving CBS' "The Bold and the Beautiful" after 25 years portraying the role of Stephanie Forrester on the world's most watched daytime drama series. With today's airing factored in, more than 6,450 episodes of the soap will have aired since she debuted on the series (she started airing on the show's second episode on March 24, 1987).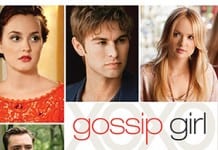 "Gossip Girl" Episode Preview for Monday, November 26, 2012.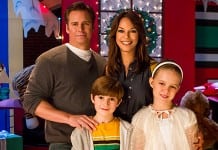 In Hallmark Channel's new film "Help for the Holidays," actress Summer Glau ("Terminator: The Sarah Connor Chronicles") stars as Christine, one of Santa's elves who is assigned the task of helping a little boy in Los Angeles as his family is in dire need of a wake up call. Eva La Rue ("All My Children") and Dan Gauthier ("One Life to Live") portray Sara and Scott VanCamp, the boy's mother and father, whose Christmas gift shop, Holly Daze, is booming. As a result, Will (Mason Cook, "Spy Kids: All the Time in the World") and his sister Ally (Izabela Vidovic, "Christmas Angel") are often left unsupervised, with the exception of when Sara's brother Dave (John Brotherton, "One Life to Live") is available. Enter Santa's little helper, who interviews to be the kids' new full-time nanny, while secretly hoping to bring happiness and joy back into the holiday.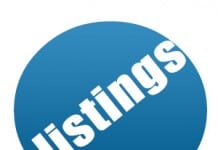 Over the years we've found that a number of our readers and community members are interested in topics other than what's happening on their favorite daytime soaps. Therefore, Soap Opera Network is happy to present you with our first edition of our weekly Daytime Talk/Morning TV Listings. Here you'll find out who will be appearing on some of your favorite talk shows and morning news programs. Listings for "CBS This Morning" and "The Talk" were not available at press time.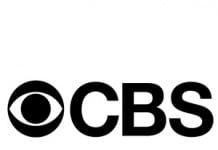 "Television has seen many stars, but there will only be one Larry Hagman. Larry was a larger-than-life personality, both on-screen and off -- a master showman and brilliant actor who brought to life a character that transcended the medium and truly captivated a nation. Today, we mourn the loss of a friend, but remember a man who brought true greatness to his craft and a television character in J.R. Ewing that will never be forgotten."