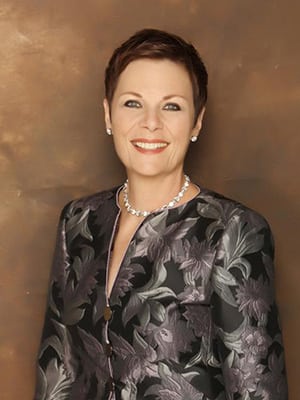 Port Charles said goodbye to Edward Quartermaine today. After the church service, the Quartermaine's went to the mausoleum to lay him to rest. AJ, who wasn't allowed to go to church because he is on house arrest, said a few touching words and promised that he would make Edward proud and then abruptly went back to the house.
At the mansion, Diane Miller, who Edward had draw up his will, read it to the family. Of course, there were interruptions by Tracy, bickering, but Alice got 5% of his shares in ELQ, Monica also received 5%. He left 50% cash to Habitat for Humanity and 50% to Public Broadcast Television. Edward also left shares of ELQ to all his grand children and great grandchildren. No one seemed to be left out, except Tracy. However, After the others went to have lunch, Diane gave her a box that Edwaed insisted she gave to her. It had a jar of pickle relish with her mother Lila's picture on it. Tracy looked in disbelief. Is this a joke? Or is there a hidden meaning that Edward is trying to tell her. It should be interesting to find out.
At the Church, Sam, Danny, and Spinelli sat behind and talked about his situation with Maxie and Jason. Spinelli gave his opinion that Maybe Jason is not coming back after all. Sam lit a candle and promised Danny she was not ready to give up on Jason.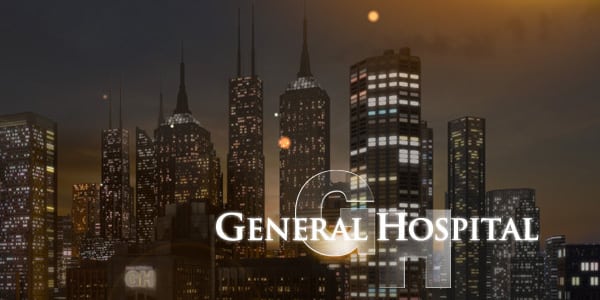 Kristina, upon leaving Edward's funeral, ran into Trey at the church. He explained he was a custodian and lived in the church's basement. Kristina offered to buy Trey a burger for lunch at Kelly's. While there, they both pondered their futures.
Before going into Kelly's after the funeral Starr left a sweet text to Michael. Molly came in later, introduced herself and asked to join her. Molly later confided in her that about the novel she wrote Starr asked to read what she had so far, loved it, and told Molly she would give it to her father so it could possibly be published.
Maxie urged Lulu to leave the funeral quickly after it ended so she could avoid Spinelli. After a brief encounter with Spinelli, the two quickly left to go to the Haunted Star. They talked about Spinelli, but also got to talking about Lulu and Dante's plight to have a child and their option of surrogacy. Maxie finally suggested that she become their surrogate to take her mind off Spinelli and to help her friend.