Monthly Archives: July 2012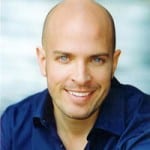 Former "General Hospital" and "General Hospital: Night Shift" star Graham Shiels (ex-Cody Paul) will appear on the Sunday, July 22 episode of TNT's "Leverage."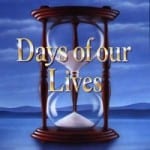 Ratings Report for the Week of July 9-13, 2012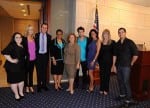 Children Uniting Nations (CUN), one of the premier non-profit organizations working with at-risk and foster youth, kicked off its 7th Annual National Conference, "Keeping the Promise to Our Children," in DC. Legislators, celebrities and industry experts came together to draw attention to three key pieces of legislation including Bullying, Keeping Sports Programs in Schools and Mentoring Foster Youth. Representative Nancy Pelosi co-chaired the conference along with Senator Mary Landrieu, and legislators in support included Congresswoman Karen Bass, Congressman Adam Schiff, Congresswoman Linda Sanchez, Congresswoman Judy Chu , Congressman Ed Markey, Congressman Xavier Becerra, Congressman Henry Waxman, and Congresswoman Maxine Waters.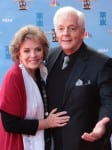 "Trumpet" is the fictional story of Elizabeth Trumpet who's looking become an actress on the london stage but finds herself dealing with situations that...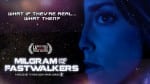 Innovative noir soap opera Milgram and the Fastwalkers premieres today on KoldCast TV, the leading international discovery network for original television series.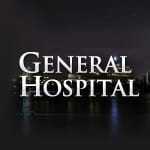 Ratings Report for the Week of July 2-6, 2012
Ratings Report for the Week of June 25-29, 2012