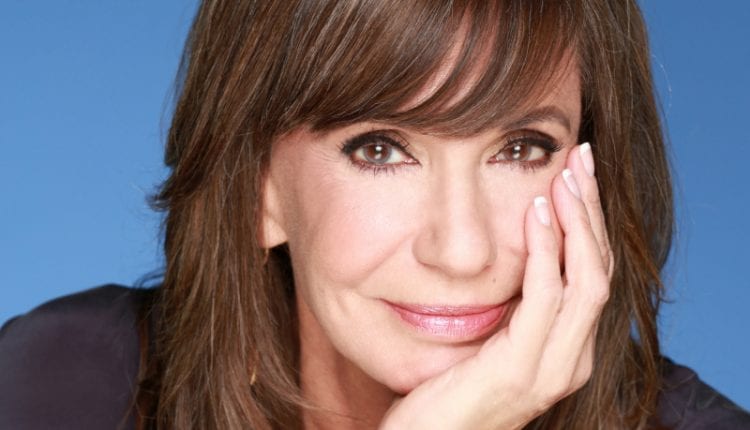 Jess Walton is set to reprise her role as Jill Foster Atkinson this week on CBS' "The Young and the Restless."
Although she's no longer a contract performer at "The Young and the Restless" these days, Jess Walton is always open for a return visit to Genoa City. This week, Jill Foster Atkinson is back in town!
On Thursday, January 3, Jill comes home and is there for her son, Cane (Danie Goddard), when the character is in need of some motherly advice. Walton is also scheduled to appear in the Friday, January 4 episode.
In a recent interview with Soap Opera Digest, Walton told the magazine she has been spending much of her time away from the soap surrounded by family in Oregon and taking care of her husband, John James, who had been ill for a while. With James now doing better, Walton was ready for some work. "How great is this? To have a job that I love on this wonderful soap that I've been a part of for maybe 31 years now and this wonderful man, Mal [Young, the show's former executive producer and head writer], who makes it so easy for me and he really treats me with a lot of respect and he's always telling me that the audience loves me."