Best known for his portrayal as Newman on "Seinfeld," actor Wayne Knight will soon appear on CBS' "The Young and the Restless" as a music promoter who crosses paths with several Genoa City residents.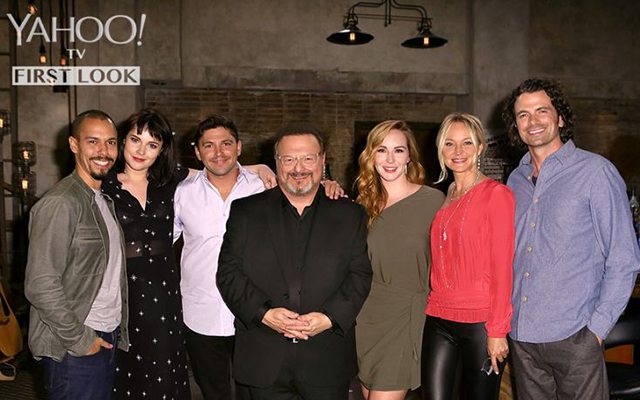 According to Yahoo! TV, which has an exclusive first look, Wayne has been tapped by the soap to to play Irv West, a music promoter who mixes it up with Mariah Copeland (Camryn Grimes), Devon Hamilton (Bryton James), Noah Newman (Robert Adamson), Tessa Porter (Cait Fairbanks), Sharon McAvoy (Sharon Case) and Daniel Hall (Scott Grainger).
In story, Irv is looking to check out the local music scene in Genoa City and he happens upon Devon, Mariah and Noah, the town's "music makers."
Look for Knight's two-episode appearance on "Y&R" on Wednesday, September 20 and Thursday, September 21.