First reported by The New York Times, Paul Lee has stepped down as president, ABC Entertainment Group, effective immediately. Ben Sherwood, co-chairman, Disney Media Networks and president, Disney|ABC Television Group, has named Channing Dungey as Lee's successor as president, ABC Entertainment. Dungey, who is credited with the successful launch of such shows as "Scandal," "Criminal Minds," "How to Get Away with Murder," "Quantico," "Army Wives" and "Once Upon A Time," will report directly to Sherwood. Patrick Moran, executive vice president, ABC Studios, will continue to oversee day-to-day operations, and will also report directly to Mr. Sherwood.
According to the Times in its reporting, Lee resigned this morning after "losing a power struggle with a higher-ranking executive." It's understood that the other executive was Mr. Sherwood, who Lee previously reported to. The Times says, "Mr. Sherwood became Mr. Lee's boss early last year and has used ABC's soft standing in the overall ratings race to make a case inside Disney for a management shake-up at the network." ABC currently ranks a distant third in Total Viewers and is in last place in the key Adults 18-49 demographic.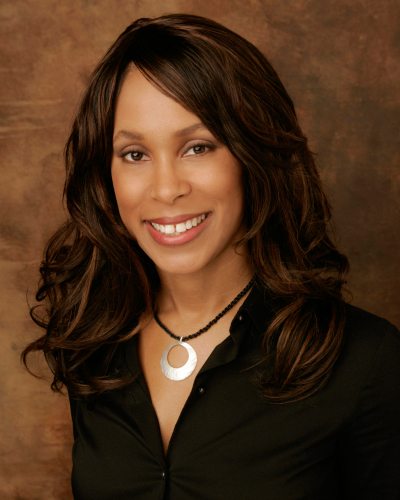 Dungey's ascent to president of ABC Entertainment, marks the first time a broadcast network was run by a black president. Dungey previously held the position of executive vice president, drama development, movies and mini-series, ABC Entertainment. In that position she oversaw the development and production of all drama pilots, movies & miniseries, and the launch of new series for ABC Entertainment, which is comprised of the broadcast network's entertainment properties (daytime and primetime). Dungey's successor has yet to be named.
"Channing is a gifted leader and a proven magnet for top creative talent, with an impressive record of developing compelling, breakthrough programming that resonates with viewers," said Sherwood of Dungey's ascent to president of ABC. "We thank Paul for his many accomplishments at ABC and his devotion to the ABC brand, and we wish him continued success in the future."
"I'm thrilled and humbled that Ben has entrusted me with this tremendous opportunity. And I am truly grateful to Paul for being a valued mentor and friend," said Dungey of her new role. "I've had the great honor of working alongside the talented team at ABC for many years and look forward to starting this exciting new chapter with them."
"Leading ABC has been a fantastic experience. I'm especially proud of the incredible team I built and the strategic, creative vision we established and successfully executed for both the network and studio," said Lee of his departure. "Together, we've transformed ABC into one of the strongest brands in television, with shows like 'Scandal,' 'Blackish,' 'Once Upon a Time,' 'How to Get Away with Murder,' 'The Goldbergs,' 'Revenge,' 'S.H.I.E.L.D.,' 'Quantico,' 'Fresh Off the Boat,' and 'American Crime'. I wish Channing and Patrick all the best."