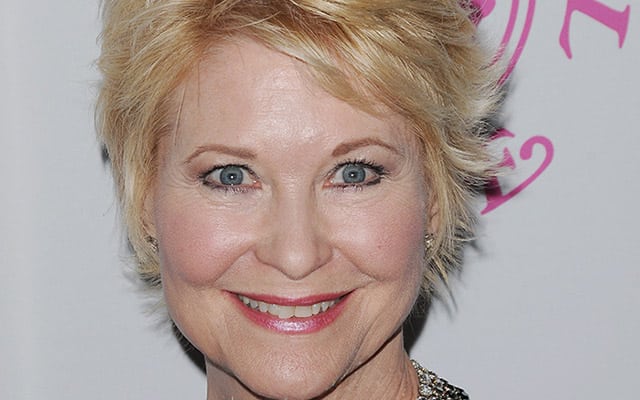 Actress and author Dee Wallace has joined the cast of ABC's "General Hospital" as Patricia Spencer, the long-lost older sister of Luke and Bobbie Spencer (Anthony Geary and Jacklyn Zeman), Soap Opera Network has confirmed.
In a statement, Wallace says of her joining the daytime drama series, "I have never had a greater challenge, never had more fun and never felt so much a part of a family on a set. You do more in one day on daytime than you do in a week on an episodic. I couldn't have more respect for colleagues than I do now."
Wallace, who has a recurring role on NBC's "Grimm" and ABC's upcoming midseason drama "The Whispers," has starred in an assortment of television and film productions, but is probably best known for her iconic role as Mary in Stephen Spielberg's "ET: The Extraterrestrial."
Wallace's joining "GH" was first reported by Soap Opera Digest.
A first airdate is not known at this time.