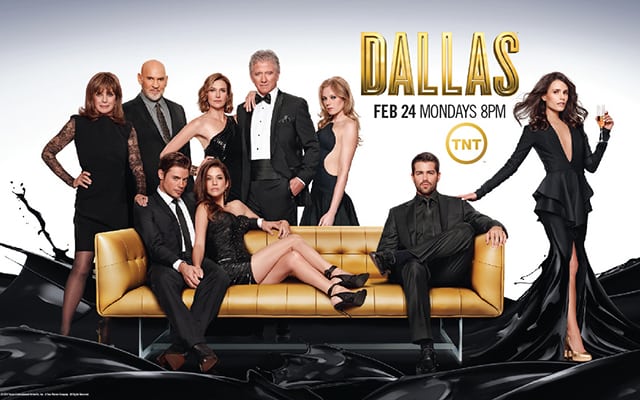 All we can say about the season three finale of TNT's primetime soap, "Dallas," is holy sheep sh*%#t! A promo for the popular series teased that an Ewing was going to die in last night's September 22 episode, and by golly, the show followed through: Christopher Ewing (played by former "Passions" star Jesse Metcalf) died in a fiery car explosion, much to the horror of audiences everywhere!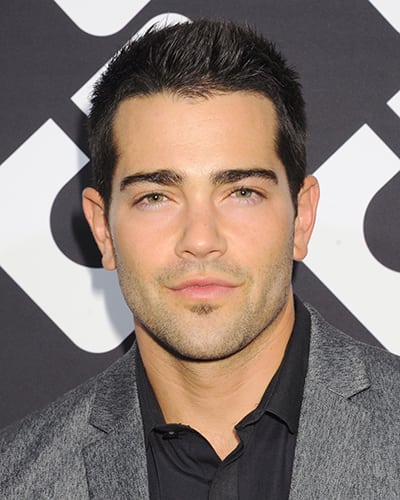 Following the gasp-worthy/edge-of-your-seat finale, Metcalf released a statement about being let go from the show: "In classic 'Dallas' fashion, the producers and writers needed a season ending shocker. After three great years, I was ready to move on and pursue other projects. It culminated in the perfect opportunity to surprise fans and deliver that shocking twist. I enjoyed my time on 'Dallas' and am grateful for the opportunity to work with Warner Bros and TNT, and I wish the cast and crew all the very best!"
Keeping the shocking twist secret was no easy task, and producer Cynthia Cidre told Entertainment Weekly that they even filmed an alternate ending to keep it under wraps. "We knew we wanted to have a big ending, and we have always tried to find some massively whiplash-y [ending], where your head spins on your shoulders," she told the publication. "We had played with it for quite a while, although it was really secret. We shot a completely different ending where he just walks to the car and nothing happens, but that had been in our back pocket for quite a while and here we are."
Admittedly, the outrageous ending was done partially to ensure a season four of the series, news of which hasn't been released yet. "We wanted a big ending. We wanted season 4," she reveals. "We always thought it had to be somebody important who the audience would miss. [But] it couldn't be Bobby (Patrick Duffy, ex-Stephen Logan, "The Bold and the Beautiful") or Sue Ellen (Linda Gray, ex-Priscilla Kelly, "B&B") or somebody might kill me! It narrowed the choices."
Killing off a major character — and making it stick — isn't a storyline choice daytime soaps often make. But in real life, people live… and people die. So it is a mistake for "General Hospital," "Days of our Lives," "The Bold and the Beautiful" and "The Young and the Restless" to not use this jaw-dropping, canvas-changing tactic? Or would you rather the shows play it safe and keep their popular characters going strong for all eternity? Let us know in the comment section below!