RATINGS: 'Talk' and 'Deal' Break February Sweeps Records; 'Bold' Attracts Strongest February Since 2008
CBS Broadcasting, Inc.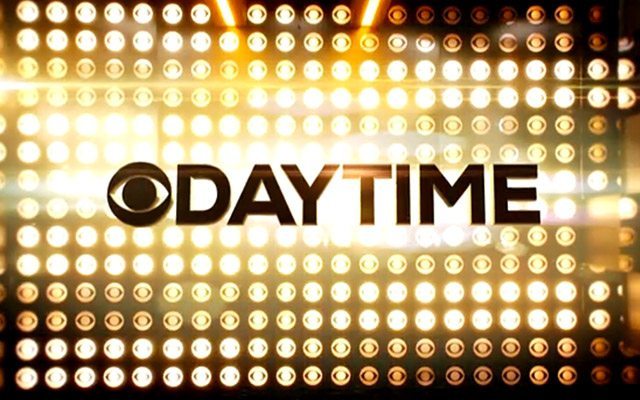 CBS' "The Talk" and "Let's Make a Deal" continue showing ratings growth based on the just completed 2015 February Sweeps period. According to Nielsen Media Research data, both programs delivered their largest audiences ever during a February Sweep. The period also happened to be a good one for the network's "The Bold and the Beautiful," which attracted its largest February Sweeps audience since 2008. The daytime drama series averaged 3.97 million viewers, up 2% compared to last year's February Sweep.
"Let's Make a Deal," which is broken into two parts, averaged 3.39 million for "Deal 1" and 3.92 million for "Deal 2." The game show was up 5% (vs. 3.23 million) compared to last February, while "Deal 2" was up 3%.
"The Talk" averaged 2.96 million viewers, up 1% compared to last February Sweep when it averaged a then record 2.94 million viewers.
"Deal" debuted in September 2009 and "Talk" debuted in October 2010. "The Bold and the Beautiful" will celebrate 28 years on television later this month.