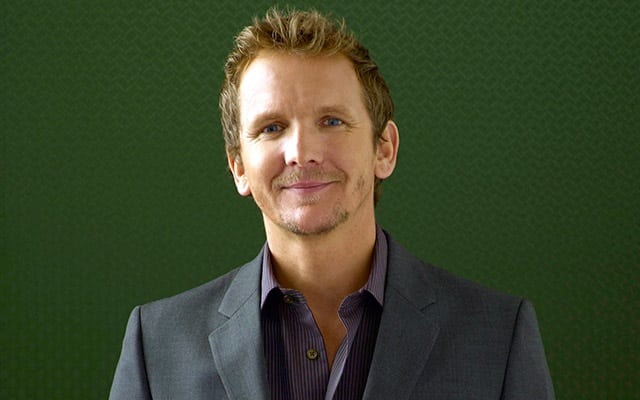 The second half of the fourth season of ABC's "Once Upon a Time" will include "General Hospital" alum Sebastian Roché (ex-Jerry Jacks), who has been cast as King Stefan, Aurora's (Sarah Bolger) father who has a complicated past with Maleficent (Kristin Bauer Van Straten), reports Entertainment Weekly.
Per the publication, Roché, who's also appeared in episodes of The CW's "The Originals" and FOX's "Supernatural," is slated to make his "Once" debut sometime in March.
The series returns on Sunday, March 1 on ABC.