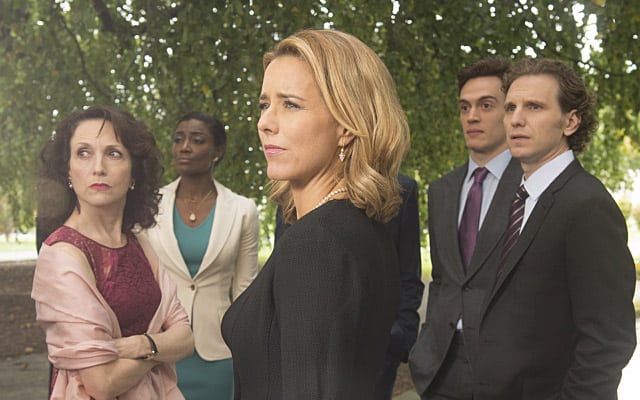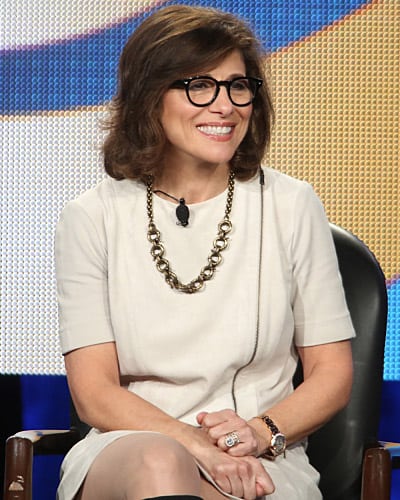 During the CBS and Showtime portion of the Winter Television Critics Association Press Tour event in Pasadena, CBS announced that it has picked up second seasons of freshman dramas "Madam Secretary," "NCIS: New Orleans" and "Scorpion."
"These freshman dramas have each made a big impact on key nights of the week," said Nina Tassler, Chairman, CBS Entertainment. "Creatively distinctive, the series are backed by strong showrunners with amazingly talented casts, and have resonated with a big, broad audience."
Starring Scott Bakula, Lucas Blake, Zoe McLellan, Rob Kerkovich and CCH Pounder, "NCIS: New Orleans," which airs Tuesdays at 9:00 PM, ET/PT, currently ranks as the most watched new series and broadcast television's second highest rated drama, behind only parent series "NCIS."
"Madam Secretary" is the second most watched new series of the season, averaging 14.9 million viewers. Airing Sundays at 8:00 PM, ET/PT, it stars Teo Leoni, Tim Daly, Bebe Neuwirth, Zeljko Ivanek, Patina Miller, Erich Bergen, Geoffrey Arend, Katherine Herzer, Evan Roe and Wallis Currie-Wood.
Ranked as the third most watched new series, averaging 14.5 million viewers on Mondays at 9:00 PM, ET/PT, "Scorpion" stars Elyes Gabel, Robert Patrick, Katherine McPhee, Eddie Kaye Thomas, Jadyn Wong and Ari Stidham.
The new seasons of each series will premiere sometime this fall on CBS.