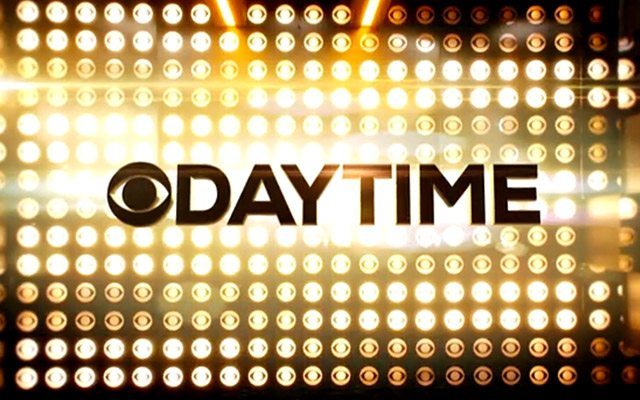 CBS is kicking off 2015 with nothing but smiles on its face as the network touts in a new promo that its lineup consisting of "The Young and the Restless," "The Bold and the Beautiful," "The Price is Right," "The Talk" and "Let's Make a Deal" have helped it become daytime's most watched network for 28 consecutive years.
"Only one network has been number #1 in daytime for 28 years," says the announcer in the promo, which notes that "Y&R" is the #1 daytime drama, "Price is Right" is the #1 daytime show and "B&B" is the world's most watched daytime drama.
As stated by "Let's Make a Deal's" host Wayne Brady, either "Go big, or go home."
Congrats, CBS!