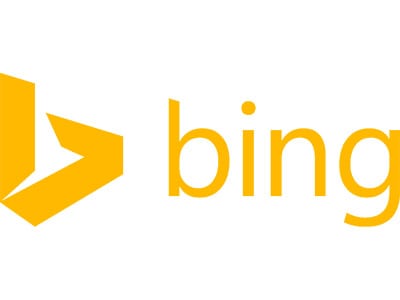 As if being the most watched daytime drama series for more than 25 years wasn't enough, CBS Daytime's "The Young and the Restless" has placed fifth on Bing's Top TV Show Searches for 2014, just behind TV's hottest primetime series, AMC's "The Walking Dead." "Y&R" beat out the likes of E!'s now defunct "Chelsea Lately" (#6), NBC's "The Today Show" (#7), HBO's "Game of Thrones" (#8), ABC's "The View" (#9) and FOX's "American Idol" (#10).
Topping the list for the second year in a row was CBS' "The Big Bang Theory," followed by ABC's "Dancing with the Stars," which ranked sixth last year. History Channel's "Pawn Stars" held down third place followed by the aforementioned "Walking Dead," which ranked fourth.
Not ranking in the top 10 this year was PBS' "Downton Abbey," either edition of ABC's "The Bachelor" and "The Bachelorette," TLC's now canceled "Here Comes Honey Boo Boo" or CBS' "Big Brother." Each series placed on the 2013 list.
While "Y&R" did not rank in the top 10 list in 2013, the soap ranked third in 2012 and seventh in 2011. There was no top TV show search result in 2010 or 2009, the year Microsoft launched Bing.