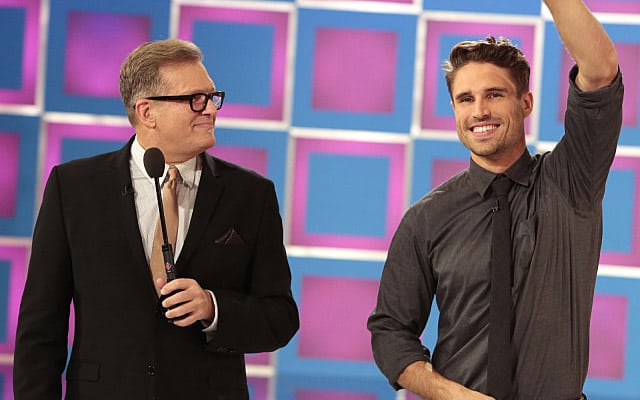 As previously reported, James O'Halloran won "The Price is Right's" next male model competition when host Drew Carey announced his name during Part 1 of the daytime game show. O'Halloran, 30, came on down the famous aisles of the Bob Barker studio before conversing with Carey, who noted that not only is the model young and good looking, "He's got to have that Australian accent too?"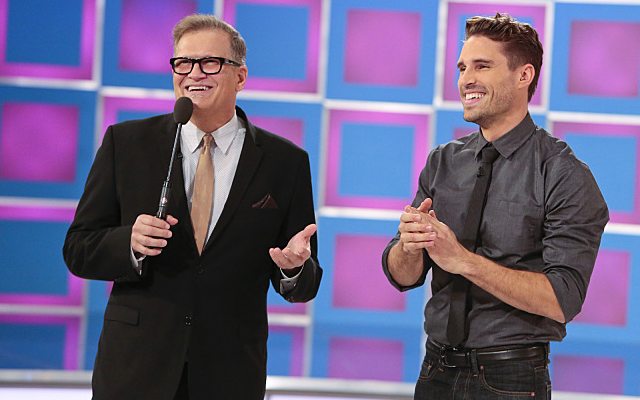 As previously reported, James O'Halloran won "The Price is Right's" next male model competition when host Drew Carey announced his name during Part 1 of the daytime game show. O'Halloran, 30, came on down the famous aisles of the Bob Barker studio before conversing with Carey, who noted that not only is the model young and good looking, "He's got to have that Australian accent too?"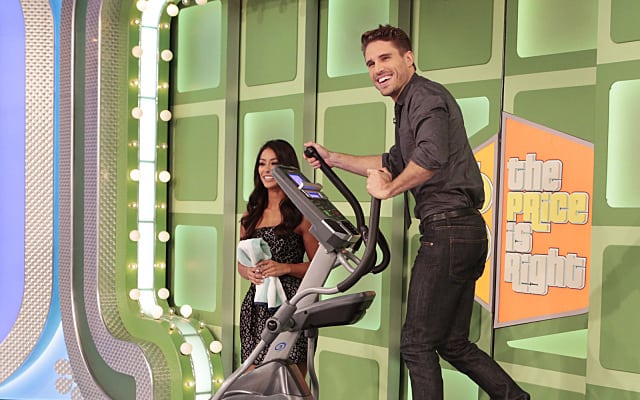 O'Halloran hails from Melbourne, Australia and enjoys singing karaoke to "Under the Bridge" by the Red Hot Chili Peppers. If he could only eat one meal for the rest of his life it would be steak and chips. Sounds like an ideal guy for you ladies!
"I spent four years studying industrial design and worked three years in the industry," said O'Halloran to People magazine. "But I was taking nighttime acting classes. Then, in the midst of a global recession, I quit my job to become a model. I think it worked out for me so far!"
Watch O'Halloran make his "Price" debut below, but make sure to tune into "The Price is Right" beginning Monday, December 15 as he begins his week-long modeling gig.